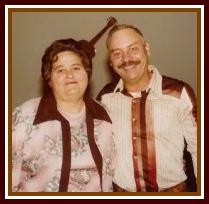 Welcome to Our Bluegrass Album!
We hope you enjoy our bluegrass album. I'm sure there's quite a few here you know. Several are passed and gone and Bluegrass will never be the same without them. But we have their recordings to keep them alive and our Memories.
We have collected these pictures since back in the early 1970's. We hope you enjoy browsing through them.
Enjoy!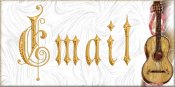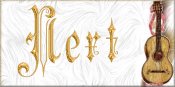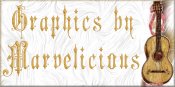 January 2005
updated:03/28/2006